#CUKindDay: Because Kindness is a Language We All Understand


Aesop was a Greek storyteller who shared his fables with the world. Anne Frank became the voice of resilience while facing Nazi oppression during the Holocaust. Morgan Freeman is a beloved and accomplished actor who gave us The Shawshank Redemption and other unforgettable films. Mark Twain was a celebrated American author who brought us literary classics like The Adventures of Tom Sawyer and Adventures of Huckleberry Finn.
Among them, they spoke Latin, Greek, German, Dutch and English. But the one language that unites all of them – and the world – is kindness.
And this concept of kindness, defined by "the quality of being friendly, generous and considerate" by today's standards, is one that all of these powerful and influential people not only understood, but valued. In fact, they all spoke about kindness in quotes that we still share today. Here are some of them:
"No act of kindness, no matter how small, is ever wasted." – Aesop
"You can always give something, even if it is only kindness." – Anne Frank
"Kindness is the language which the deaf can hear and the blind can see." – Mark Twain
"How do we change the world? One random act of kindness at a time." – Morgan Freeman
Their incredible words are timeless and continue to remind us that, regardless of what culture you are a part of or what you have experienced, kindness is universal to us all.
That's the same message behind CU Kind Day, a special celebration that the CrossState Credit Union Association, which serves New Jersey and Pennsylvania credit unions, is sponsoring on October 9, 2023.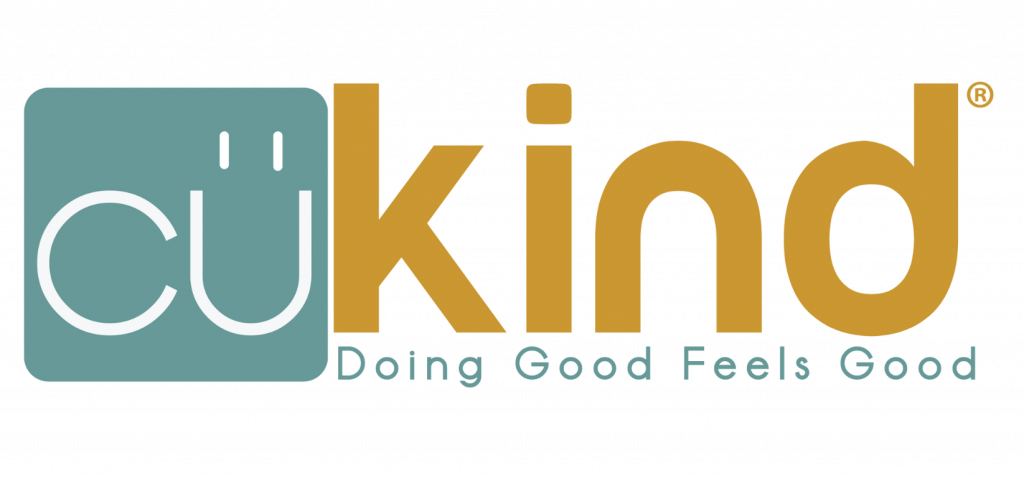 As a credit union enthusiast, a development educator and an advocate for community involvement, I'm so thrilled to share that Vizo Financial will be supporting this campaign to further the credit union movement's philosophy of "people helping people."
While we here at Vizo Financial will be participating in our own Day of Service on October 9, we will also be promoting the idea behind CU Kind Day – to show firsthand that credit unions are member and community driven, and we do our best every day to make an impact, no matter how large or small.
I encourage you to learn more about CrossState Credit Union Association's CU Kind Day campaign. Whether you hold a member appreciation event, donate canned goods to a food bank or volunteer your time at a local charity, your credit union can help spread kindness and awareness.
If you're interested in participating in CrossState's CU Kind Day celebration, start by visiting www.crossstate.org/cu-kind-2023/. Here, you will find registration information and plenty of resources to help you get the word out to your communities, including the CU Kind logo, project ideas, a sample press release and social media graphics.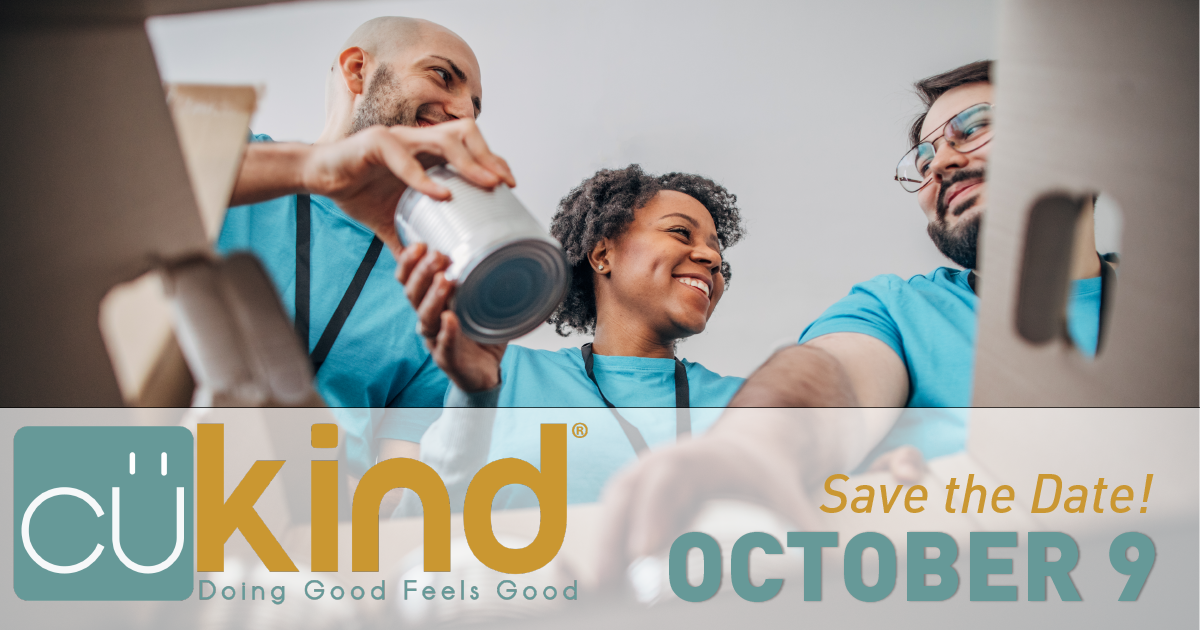 Then, decide on a project to do. Maybe you can host a shred day or clean up a park, or it can even be as simple as making a donation to your local Children's Miracle Network hospital. CrossState has come up with some really great ideas, so feel free to use their list for inspiration!
Finally, on October 9, bring your CU Kind Day project to life and put it on any and every social media platform using the hashtag, #cukindnjpa. We will be too, and we'd love to share some of your posts.
Aesop, Anne Frank, Mark Twain and Morgan Freeman may have all led different lives, spoken different languages and experienced the world in different time periods, but every one of them recognized the importance of kindness. We, as credit unions, also recognize this, which is why giving back to our communities and helping people is ingrained in the very fiber of our movement. I hope you'll join CrossState, Vizo Financial and credit unions in New Jersey and Pennsylvania for CU Kind Day this October.
Let's work together to share the language of kindness…because it's one we all can understand!
---
As the VP of sales, marketing and education for Vizo Financial, Jaime Agostino oversees marketing, sales and educational offerings for the Corporate. Ms. Agostino holds a Bachelor of Science degree in marketing from the Pennsylvania State University. She currently holds her Series 7 (Registered General Securities Representative) and Series 63 (Uniform Securities Agent State Law Examination) investment licenses from the Financial Industry Regulatory Authority (FINRA), and has also achieved the following professional designations: Certified Trade Show Marketer (CTSM), Credit Union Development Educator (CUDE), SIE - Securities Industry Essentials Examination, Inbound Marketing Certified and Content Marketing Certified.